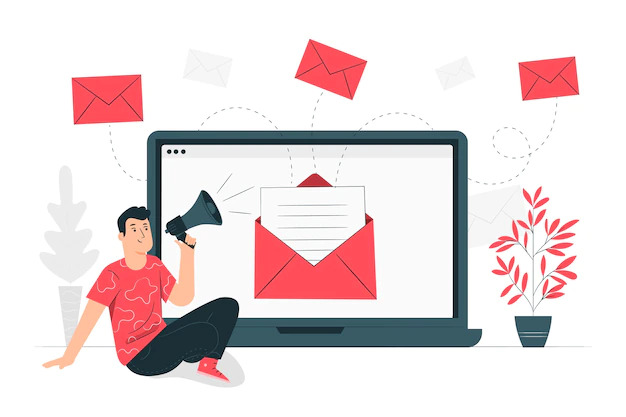 By admin
Top 3 Reasons why brands still use Email marketing in 2022
So many things have changed in digital marketing in the last two decades, and strategies and channels to communicate to the audience have multiplied. So, a question arises to all digital marketers now and then. "Is email marketing still a thing?", "Is email marketing effective." "Does any brand use email marketing today?". Well, the answer is YESSS. Email marketing is still a thing in 2022, and its marketing revenue will grow by 11 billion at the end of 2023. Brands like Paypal, Uber, and Airbnb still use effective email marketing campaigns to leverage their business online.
 1. A brand's email list becomes its best asset.

Today, many businesses use social media platforms like Facebook and Instagram to create awareness about their business and products. But what if I tell you that most of them do not even have an email list? How would you let people know about your company if you don't have an email list? To answer this question, first, we need to look at the various ways in which we communicate today: – Text messages (SMS) – Social media posts (Facebook, Twitter, LinkedIn, etc.) – Phone calls – Emails So, your existing customers will receive these types of communication channels quickly. Whereas sending emails to non-existing customers may seem like a daunting task. However, with the help of modern technologies, emailing is becoming easier. Companies like MailChimp and Constant Contact offer simple and affordable solutions to manage email lists. So instead of thinking, 'why am I bothering my existing customers, think in terms of 'how can I attract new customers?
2. Email marketing saves money and time.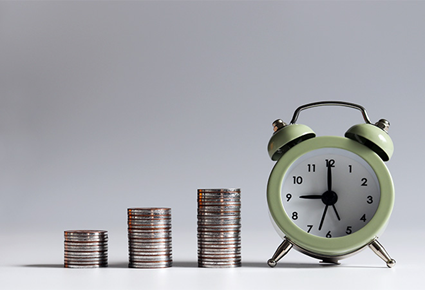 Studies show that email marketing companies report improved customer satisfaction and loyalty. In addition, it is cost-effective since email templates and tools are free, making it easy to build and maintain. However, the biggest benefit of email marketing is that it saves time. When you send out newsletters or promotional materials, expect to get feedback from your audience — whether positive or negative. And, since email communication is instantaneous, you won't have to wait for responses to arrive. Also, once your message gets delivered, you will have full control over it — unlike traditional forms of advertising, where the advertiser only controls the message, while the recipient gets to decide how they want to react to it. When you use email marketing, you also save time — since you don't have to worry about printing flyers, brochures, or ads. Because of its low costs, email marketing is often a good choice for small businesses.
3. Email marketing offers higher ROI
Unlike other advertising types, email marketing provides high returns on investment. According to HubSpot's research, 93% of marketers say that email marketing drives sales, compared to just 56 percent who claim the same about social media. This is because email campaigns focus mainly on quality rather than quantity. As long as your email content is relevant, engaging, and valuable to your subscribers, they will respond positively. And, since email marketing is a low-cost method of reaching potential customers, it makes sense to invest your budget here.
Conclusion:
When other platforms like
Social Media ads
, SEO,
affiliate marketing
, and Google Ads might give you potential reach and conversion, email marketing is still an effective tool for your business if used properly. If you're a B2B company, then email marketing will give you some potential leads. So use email marketing wisely for your business. Good luck.