Talent Acquisition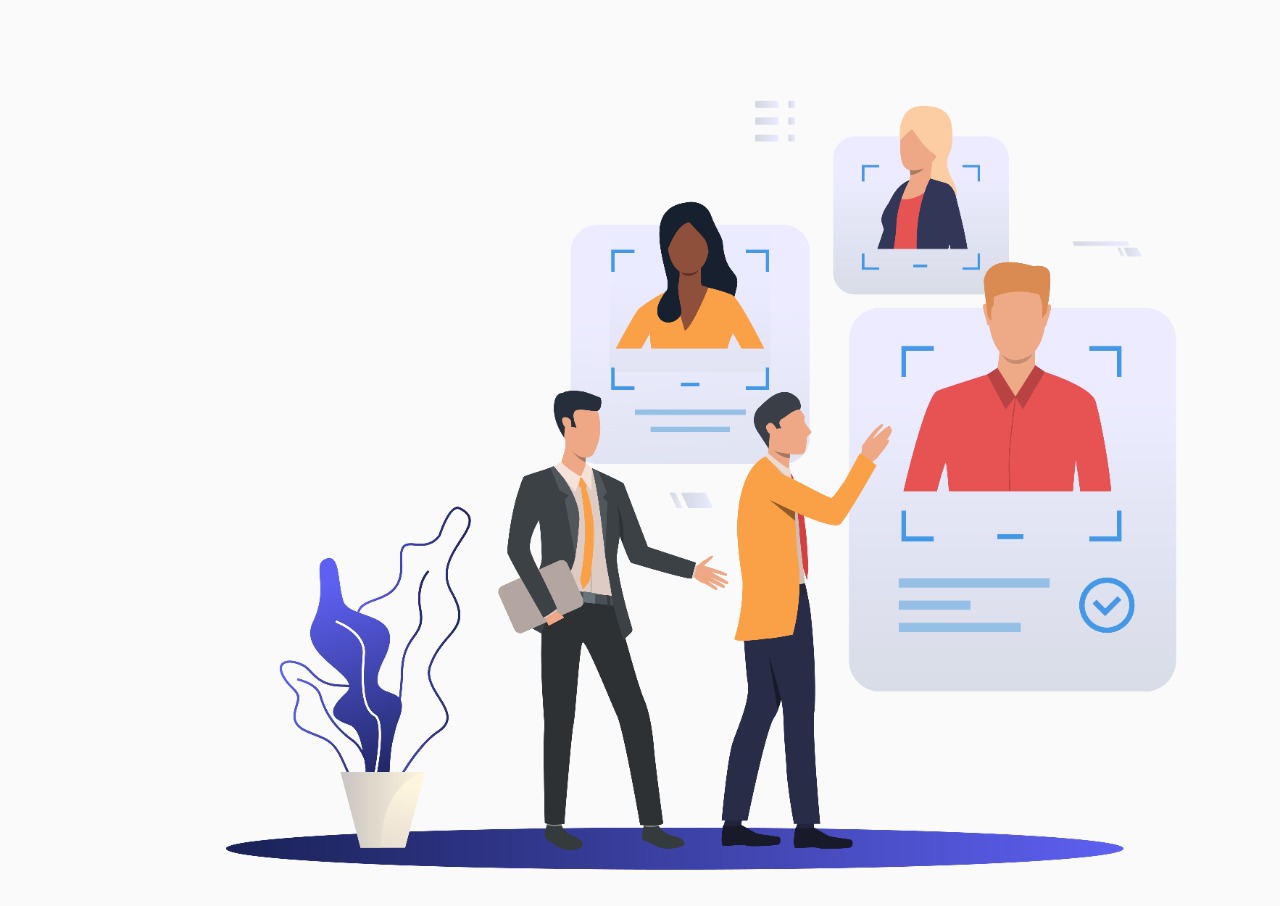 Need talented candidates for your company? Then you need a talented agency like us to get it done for you.
Talent acquisition is a key part of business development and we help you to get it done. The talented candidates are what help you to achieve your business goals and take your business to new heights. Human Captial is an investment and allows you to increase your company's economy.
Are you worried that you have invested a lot in your business but still not getting returns?
You need experienced and talented candidates for your business to make that happen. We help you get those talents with proven "Talent Acquisition Strategy" that has helped companies to bring in values to the business.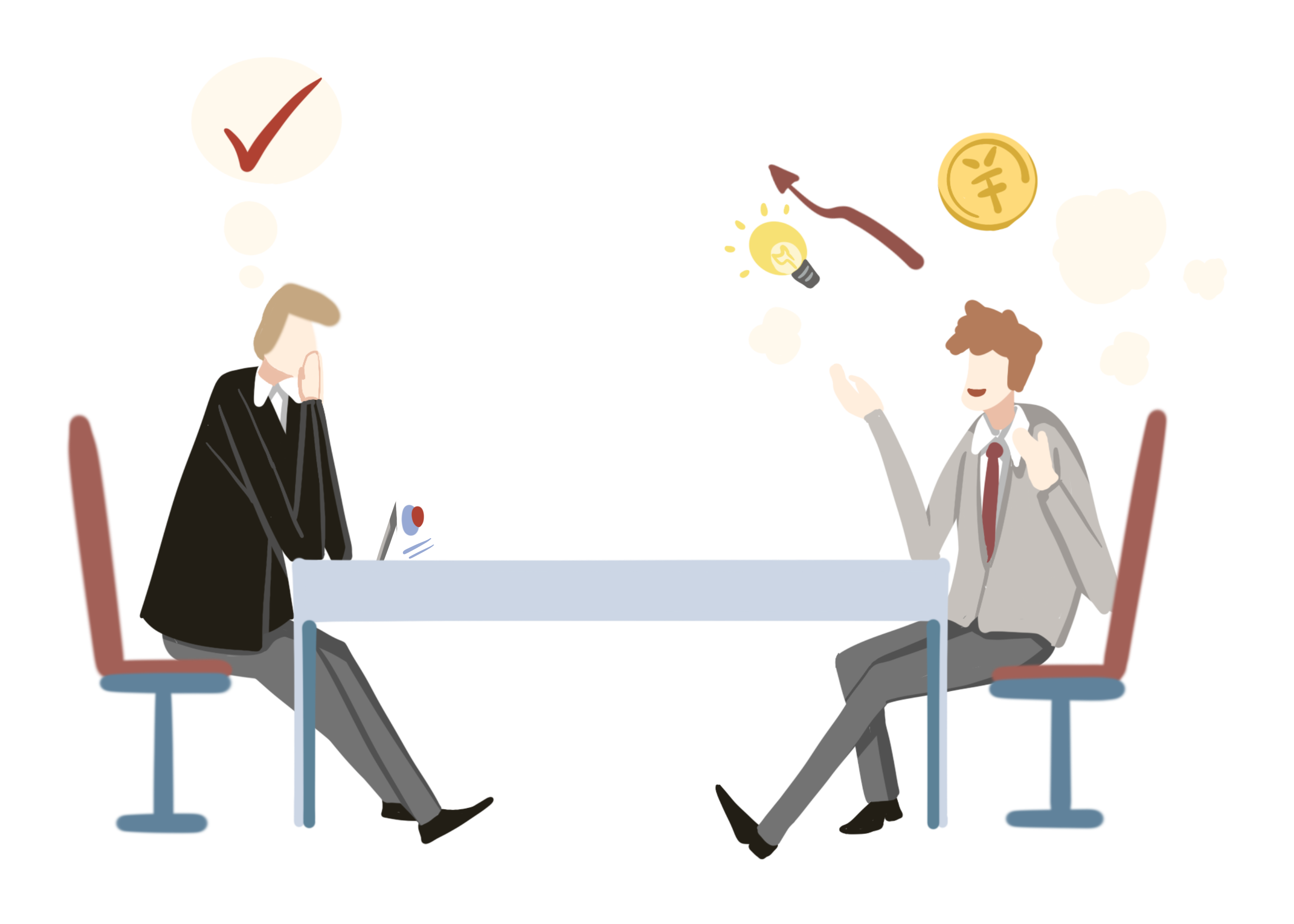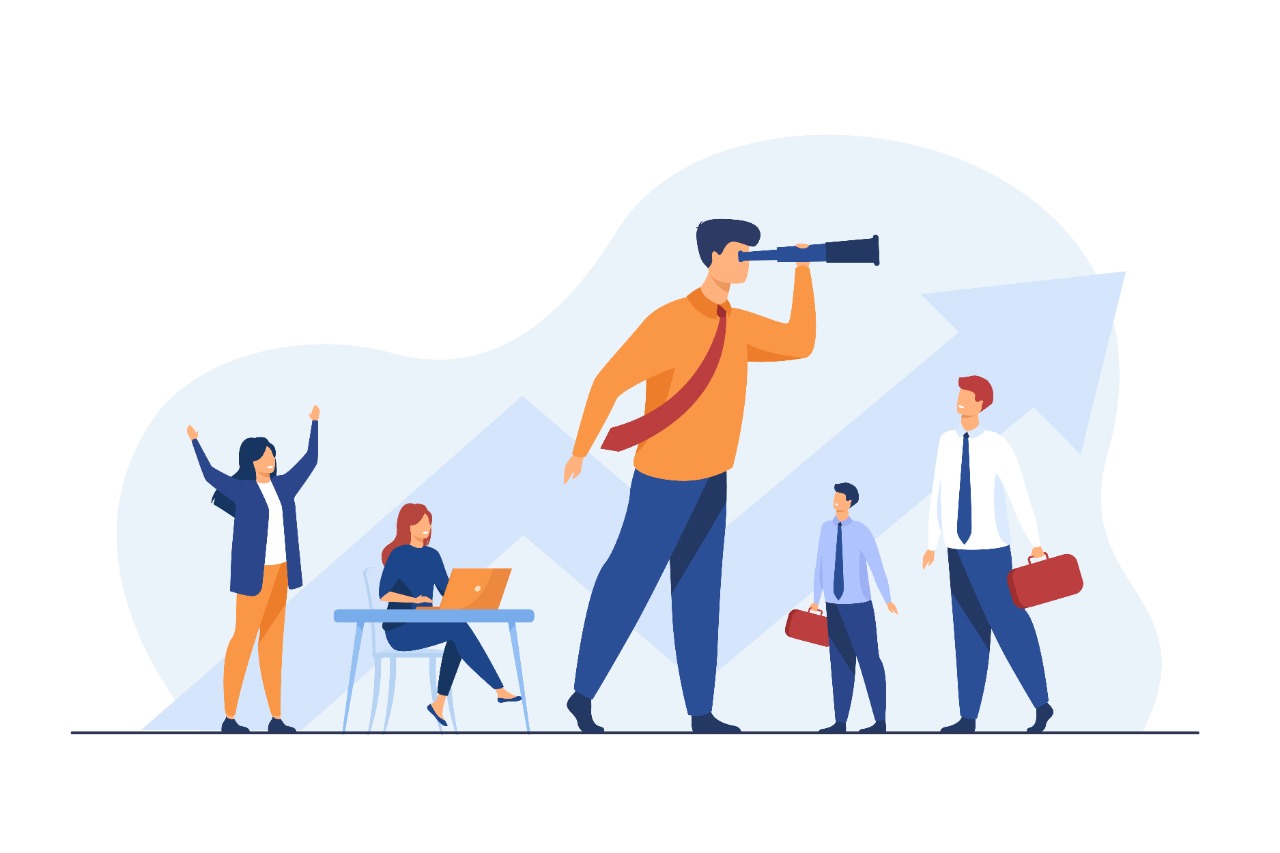 Why select us?
● Strategical Approach
● Competitor Intelligence
● RPO
● Time Efficiency

Why select us?
● Strategical Approach
● Competitor Intelligence
● RPO
● Time Efficiency